Once you have accessed the onboarding portal, follow the below steps to resubmit a document:
Login (if you saved your password from the first time you signed in, you will be logged in automatically).
Tap on the menu icon on the top left of your screen. Tap on SUBMIT DOCUMENTS. Tap on the menu icon again to close the menu.
To upload an image, click on the camera icon and select/take the image you'd like to upload.
Fill out the corresponding information and click submit.
Complete steps 5 and 6 anywhere you need to update a document.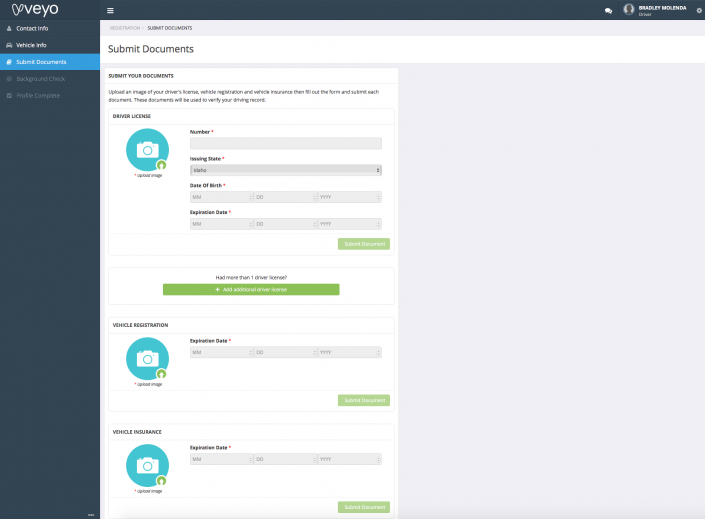 If you have received an email about resubmitting your authorization to work, payout information, First aid/CPR, Vehicle Inspection, or drug test, please follow the below directions:
1. Open up the Veyo Driver app on your smartphone.
2. Log in with your email/phone number and password.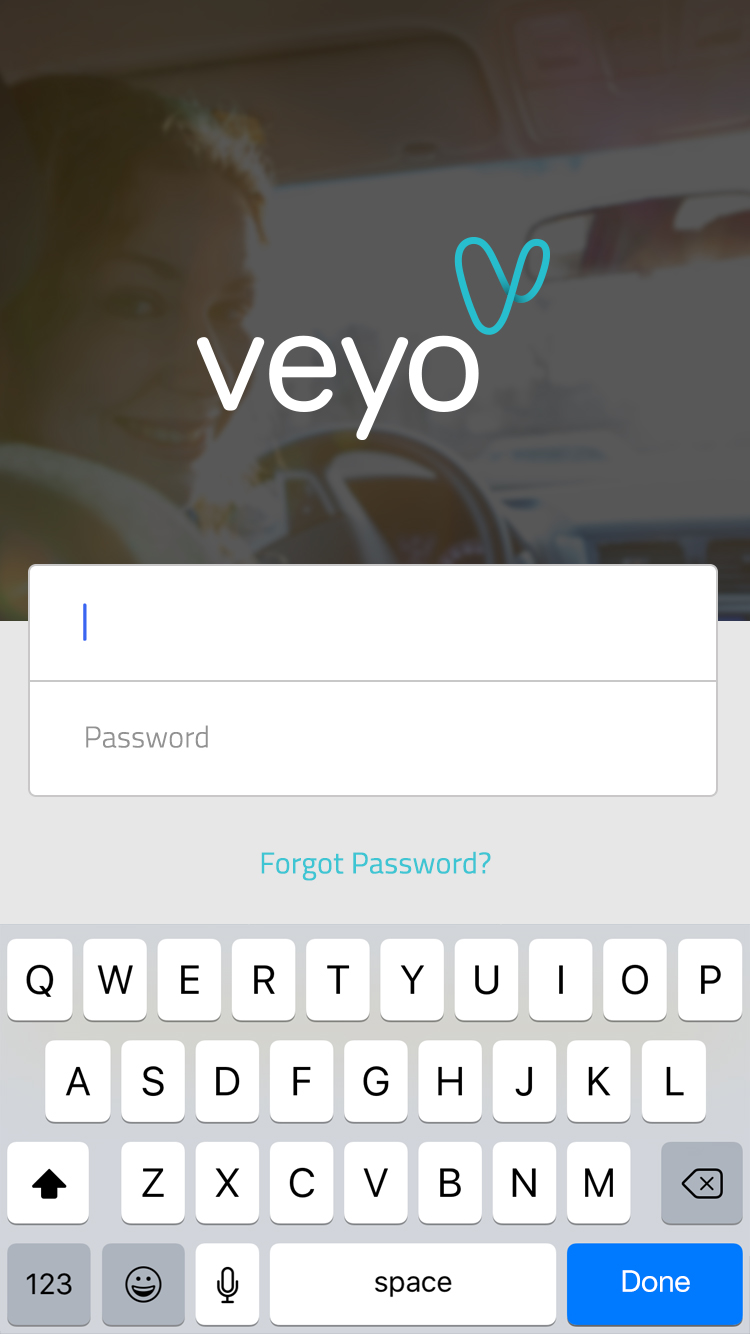 3. If you still need to submit documents, the Driver Checklist will be the first screen that appears. Documents that need to be uploaded will have a gray circle next to them.
4. Select the document that you need to upload by clicking on the document.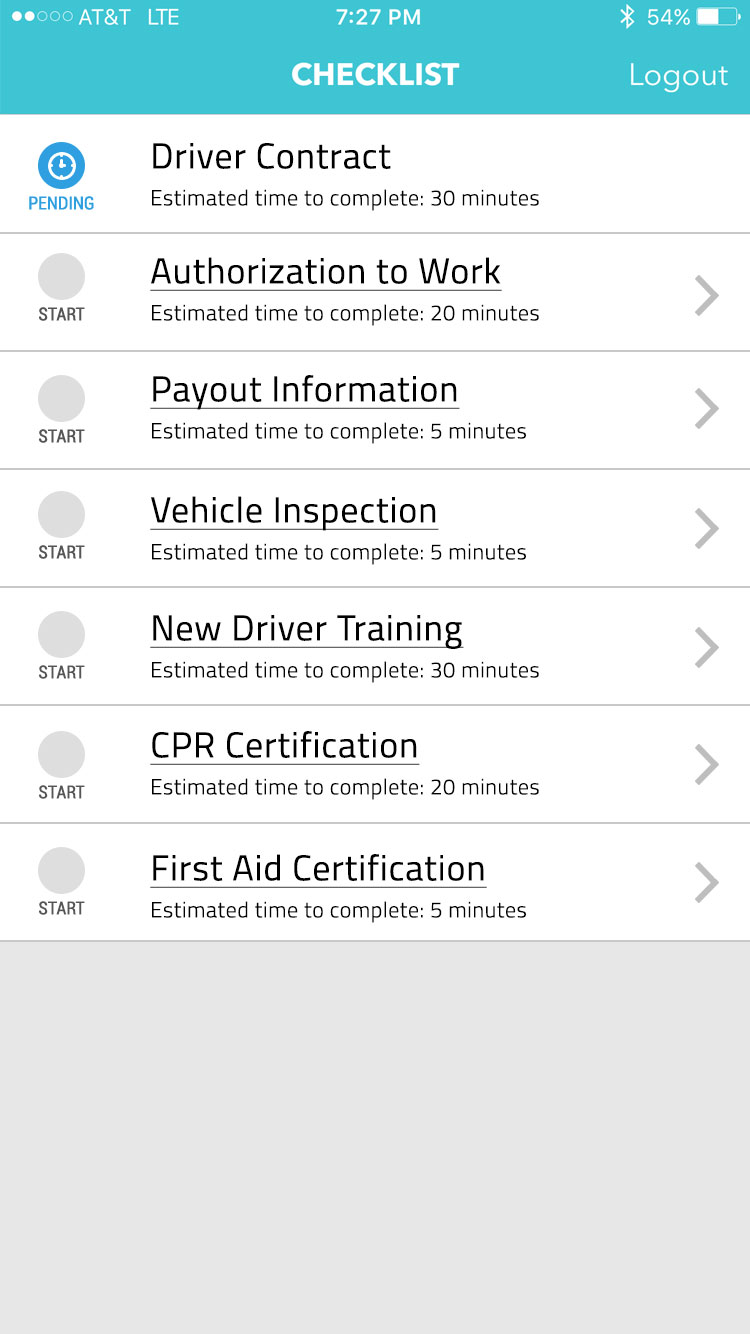 Follow the instructions on the screen to upload your new document. In this example, you can use the camera on your phone to take a photo of the document. Click "Upload Photo" and follow the prompt on your phone.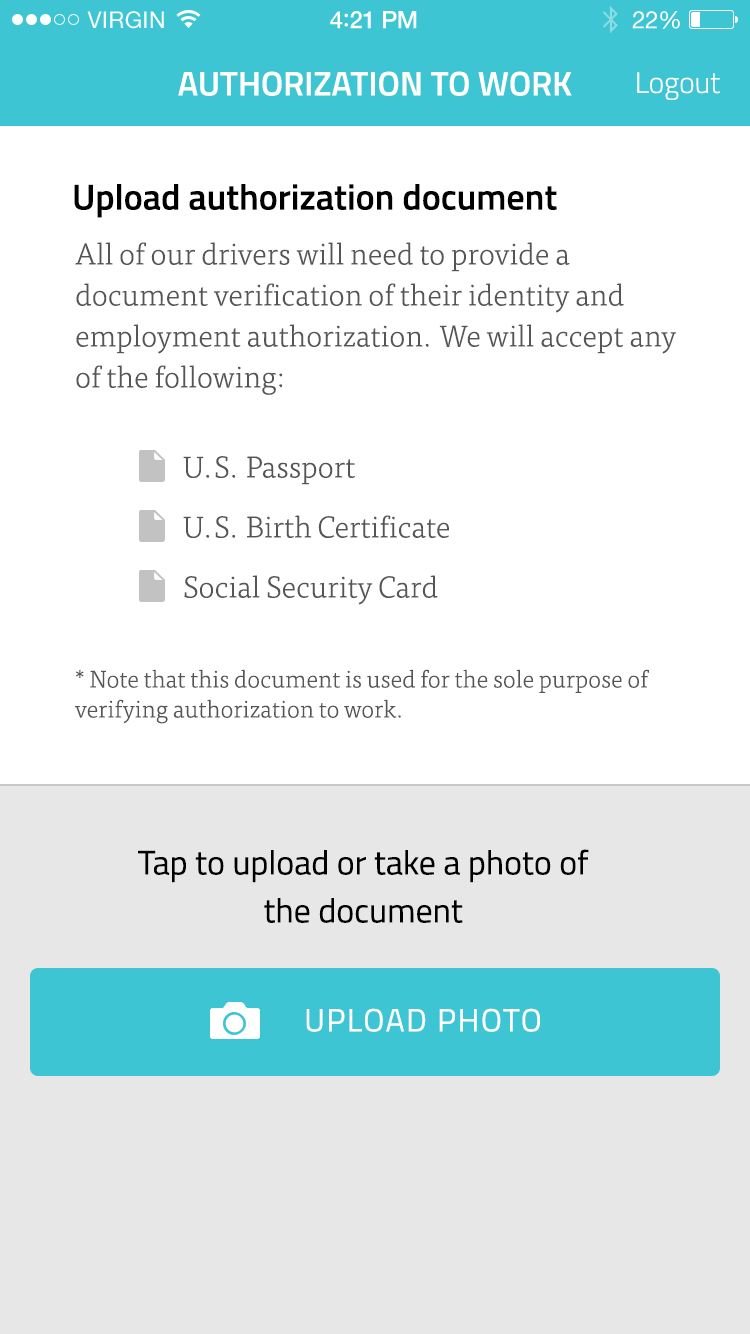 Once the photo has been uploaded, you will see a "Photo Uploaded" notification.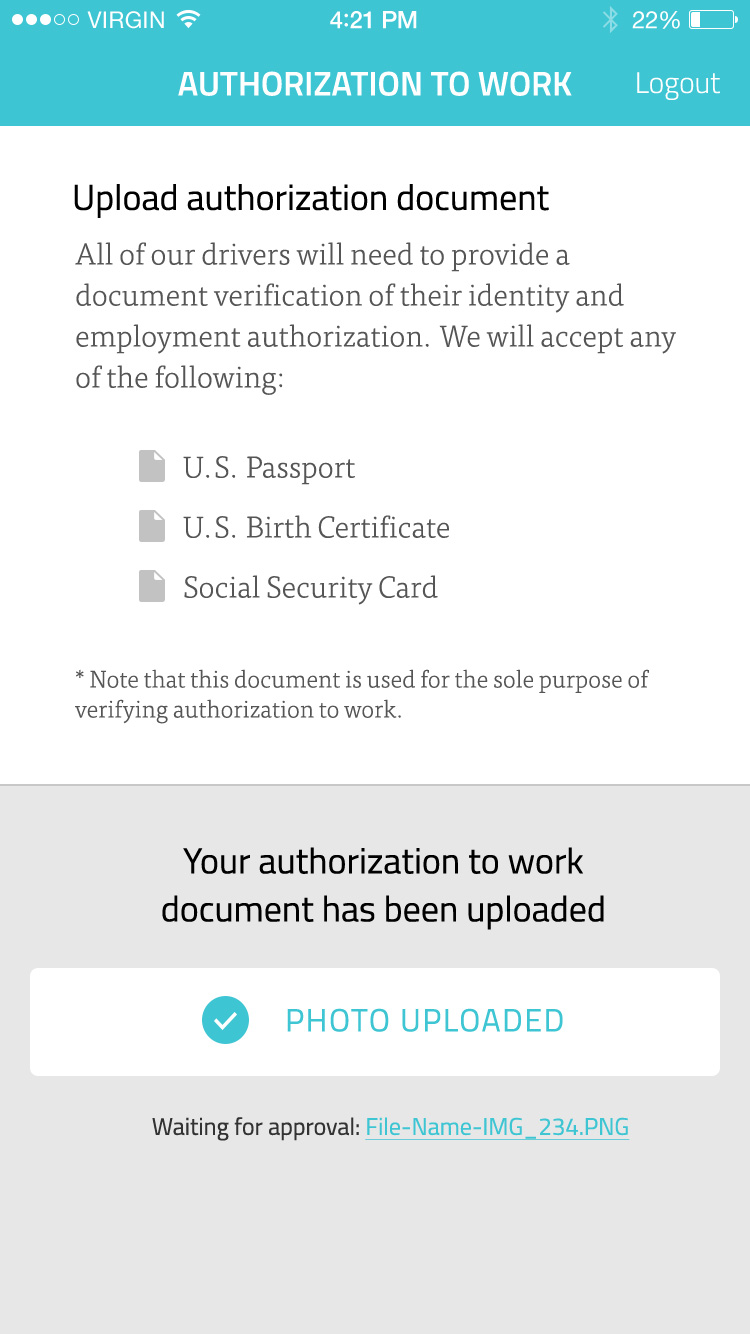 5. Repeat step 4 for any items on the checklist that still appear grey and are clickable.