If you are already logged in and you need to reset your password, start by tapping on menu in the top left corner.
Go to Profile > Personal > Password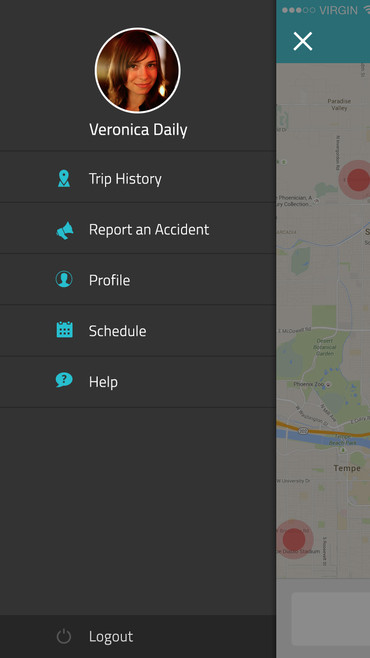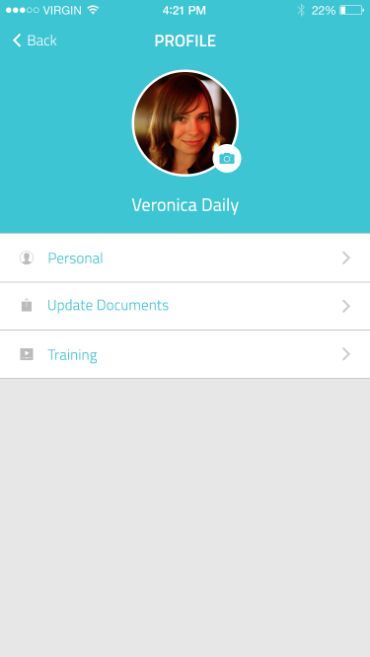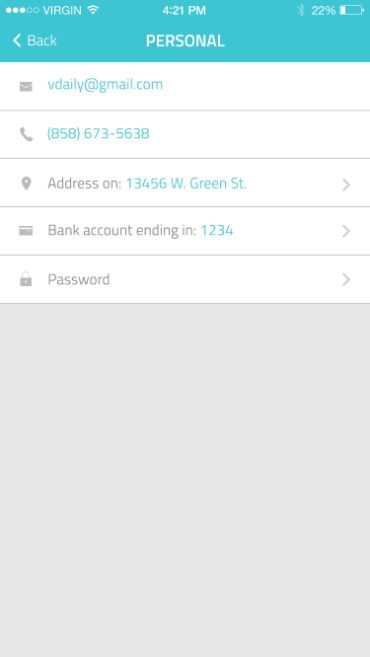 On the password screen, enter your current password, and your new password, and then tap the Change Password button. If you can't remember your current password, tap the "Forgot Password?" link at the bottom.