The training videos can be found in the driver checklist. To access them, open the menu in your app and click on "Profile."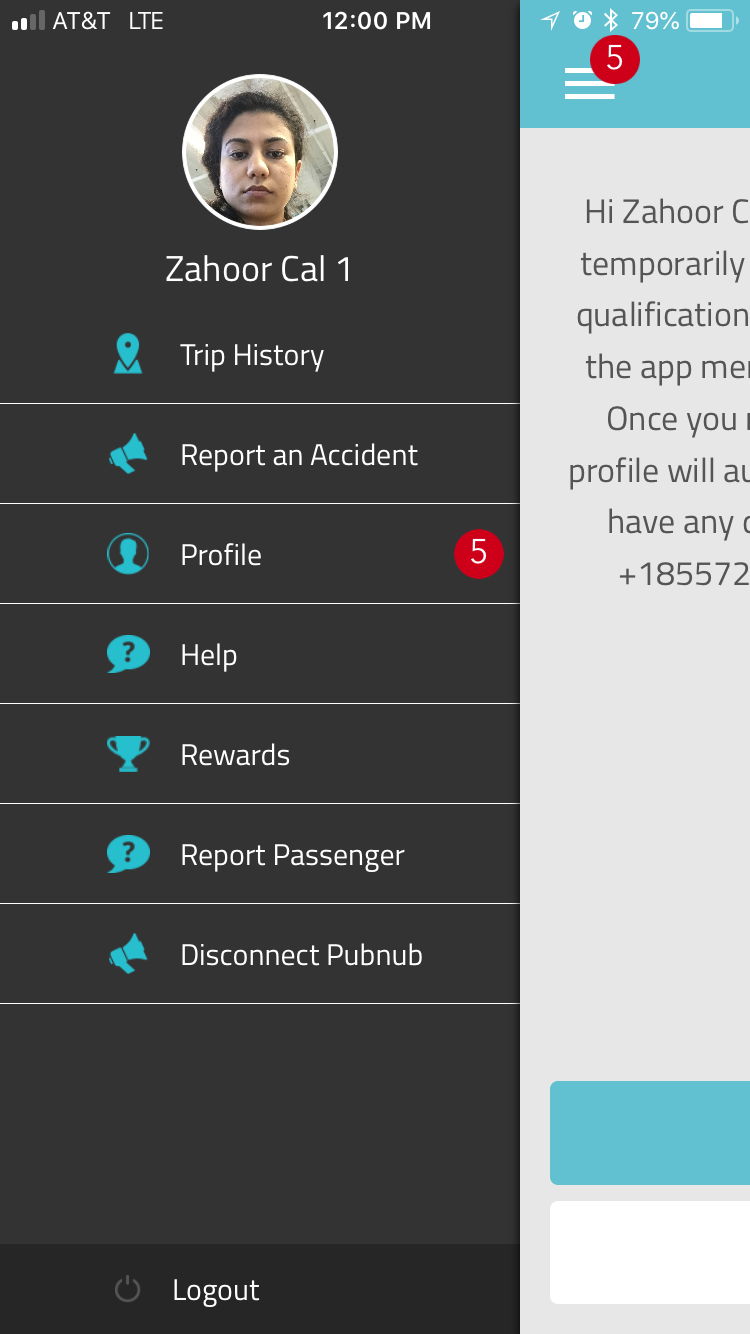 Now click on "Training."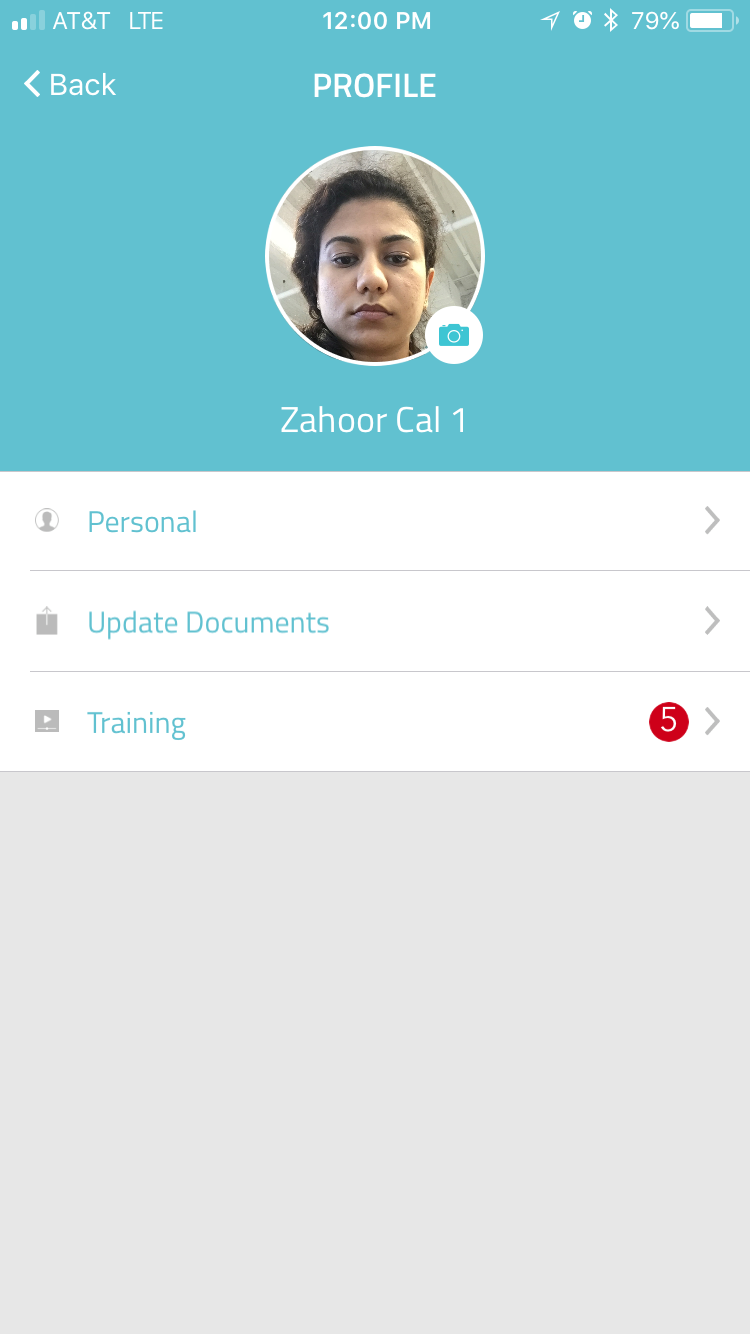 You will be able to view and watch all of the training videos here. 
Annual completion of compliance training, ADA and sensitivity training, customer service training, and bloodborne pathogens part 1 and 2 training is required to partner with Veyo and the health care contracts we service. Defensive driver training and First Aid/CPR training are required every two years. Additional Compliance training courses may be added to the requirements, as needed. You will be notified of any new videos that you need to watch. 
Please note: Failure to maintain current and valid documents and certifications, and failure to complete compliance training will result in a temporary account suspension until the required document/training has been updated.