We're always looking to add quality driver-providers to our fleets. If you know anyone who would be a great driver-provider for Veyo, you can earn rewards for telling them about Veyo!
For current referral reward amounts, click here.
How it works
Share your unique driver referral code with a friend or family member and encourage them to sign up to drive with Veyo.
If your friend or family member becomes an active driver and completes the required number of trips for the current reward, you get paid!
The Fine Print
Referral rewards are subject to change at any time.
The driver you refer must be an active driver and complete at least one trip.
The eligible referral code must be entered into the "Referral Code" space upon sign-up.
You are only eligible for one referral reward per individual. If your friend or family member has already signed up to drive with Veyo before, you may not be eligible for a reward.
We reserve the right to withhold or deduct rewards/payments from your account if we believe a reward/payment was made in error or if we believe fraudulent or illegal behavior was detected or the IDP was found to be in violation of the guaranteed rate terms.
Terms may be subject to change at any time.
Find Your Referral Code
You can find your referral code in the Driver App. Just click on the menu in the app and click on "Rewards."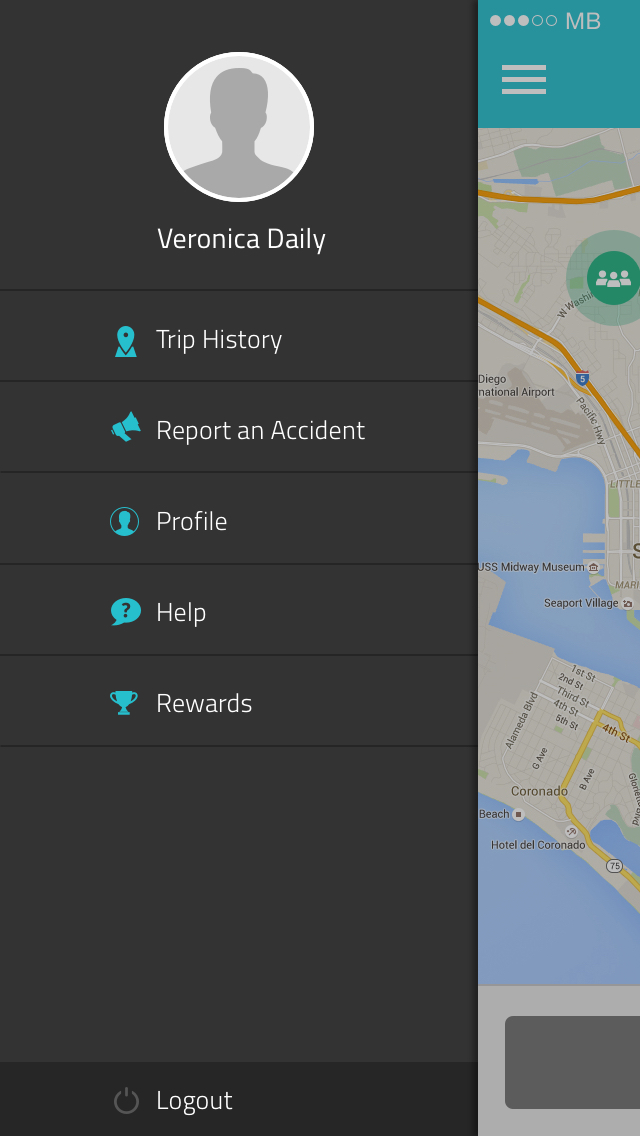 Your reward code will be shown on the page. Share your Referral Code with friends or family members to earn rewards! The list of current rewards can be found here.