You can update your mailing address through the Veyo app by clicking on
Profile > Personal > Address
1. Open the menu in the Veyo app and click on "Profile."
2. From the Profile screen you will click on "Personal."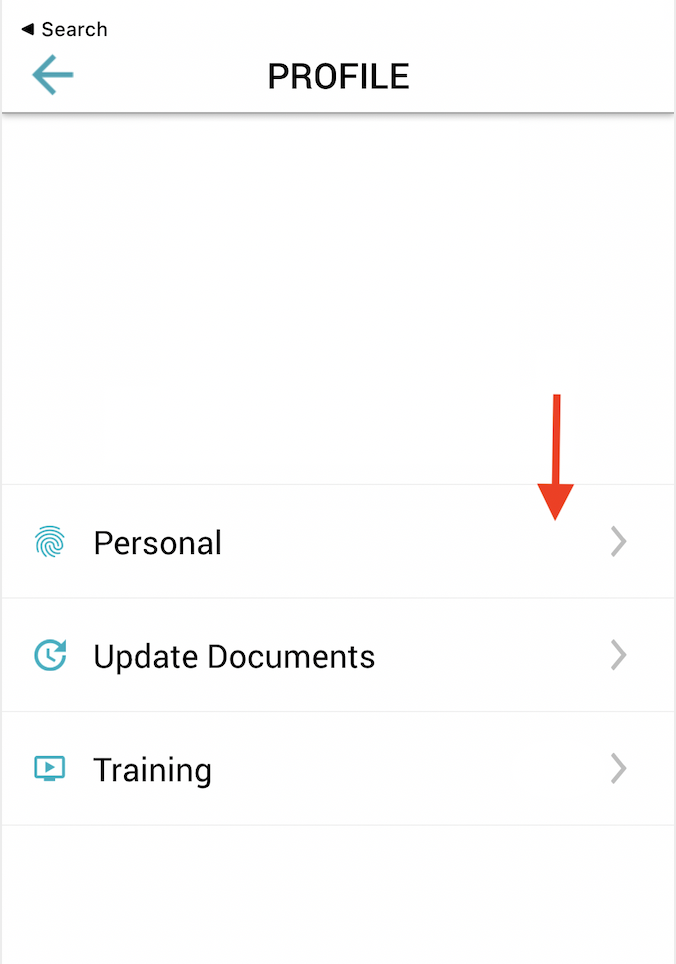 3. From the Personal list, select the "Address" option.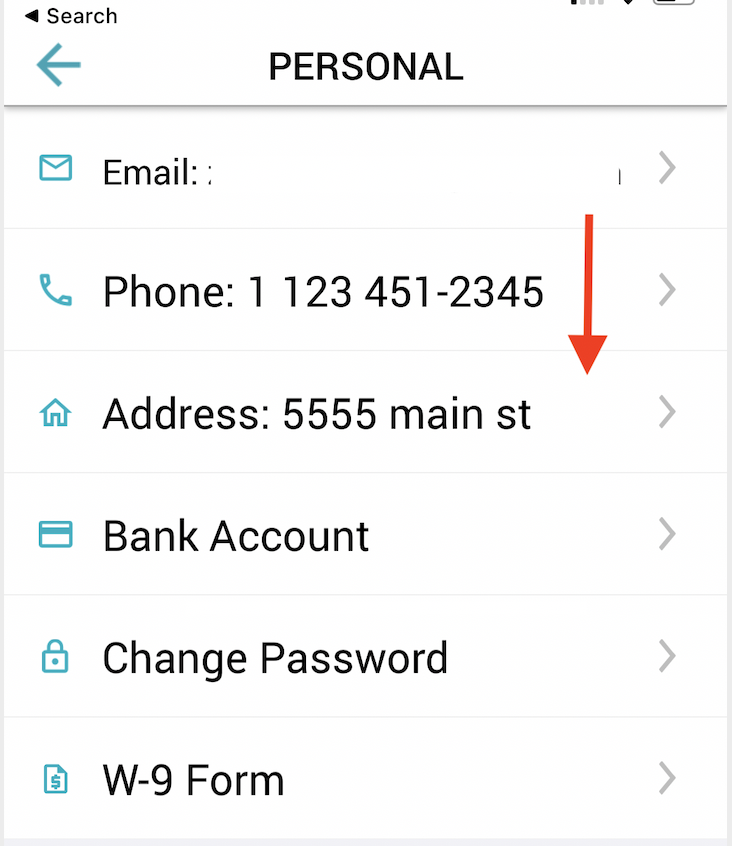 4. After you have updated your new address information please click on "Update Information" at the bottom of the screen.