You can update your banking information through the driver-provider app. Please follow the steps as listed:
Open the menu in the Veyo app and click on "Profile."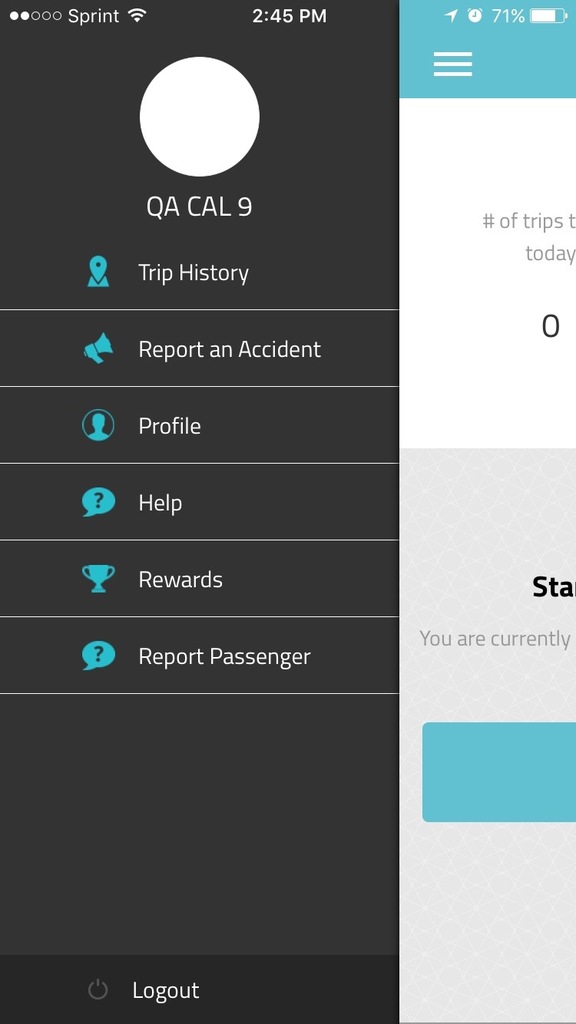 Next, click on "Personal."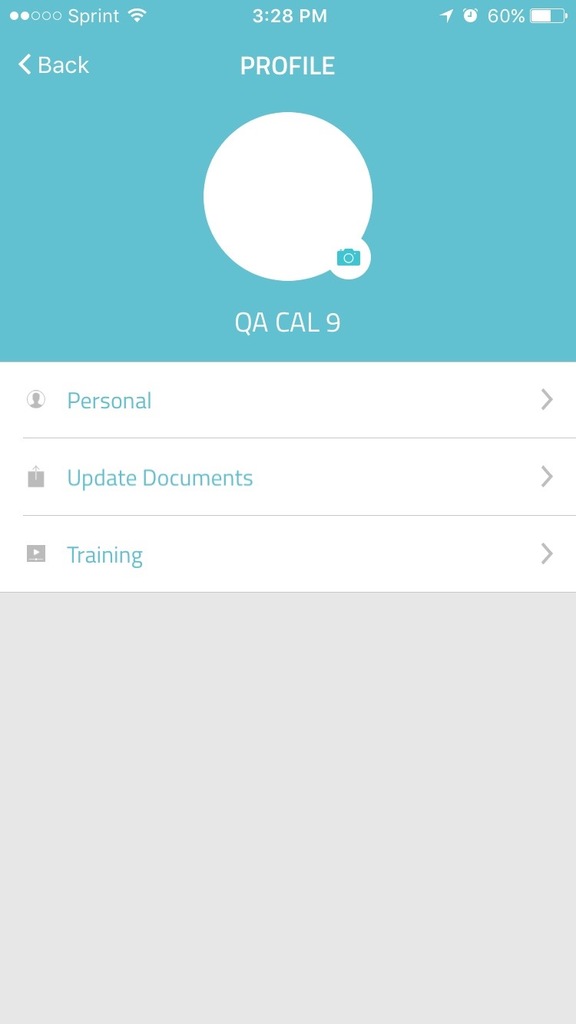 Click on "Bank account ending in:" and select the account you'd like to update. Enter your new banking information and hit "Submit" to save the new information.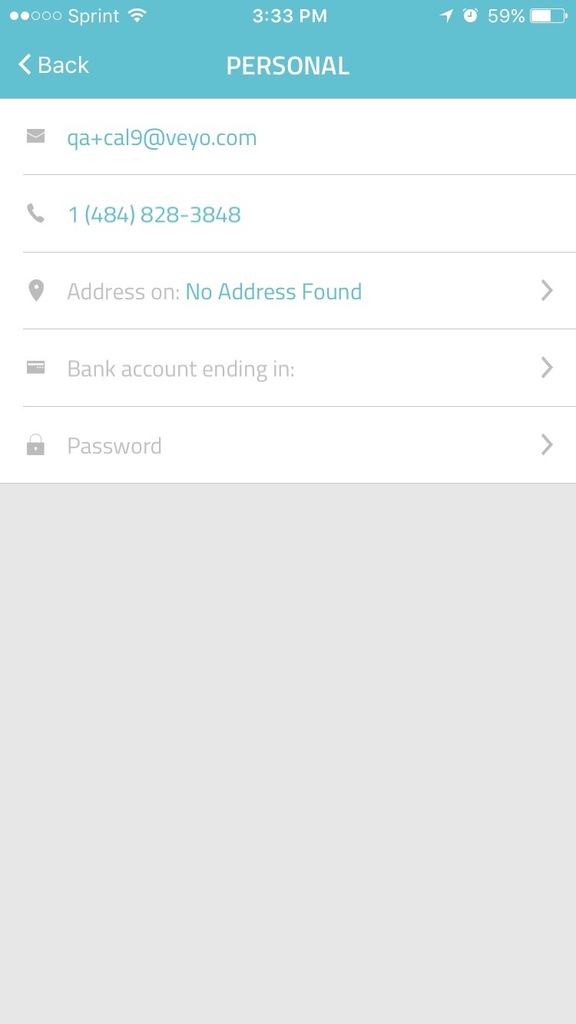 If you're having issues updating your banking information, please submit a ticket to our support team.